Please contact the parish office at 912-355-1523 for more information on baptism. Please note that a baptismal preparation class is a requirement for expecting parents and godparents.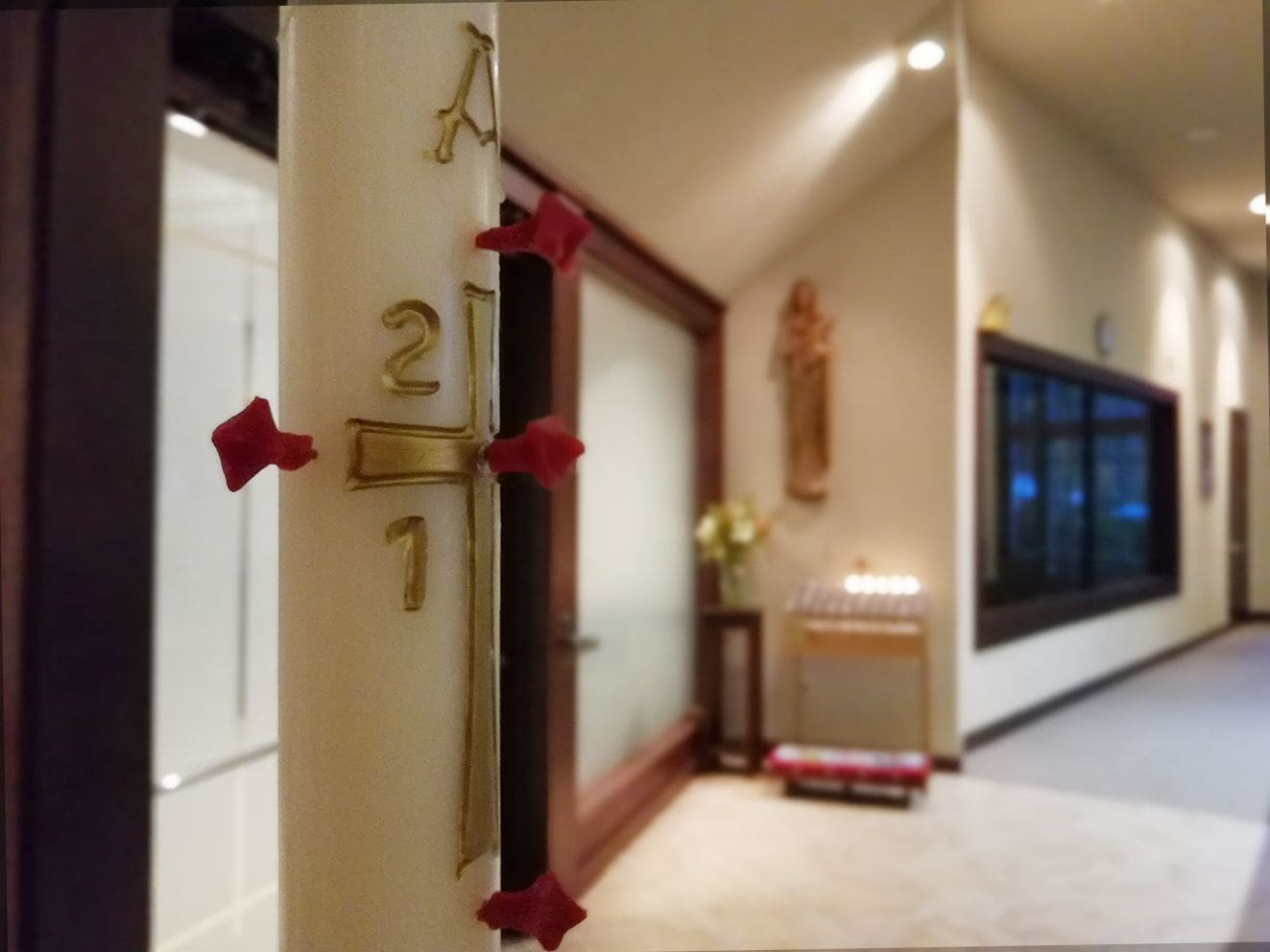 Baptism is the basis of the whole Christian life.
It is the gateway to life in the Spirit (vitae spiritualis ianua) and the door which gives access to the other sacraments.
Through baptism we are freed from sin and reborn as sons and daughters of Almighty God – we become members of Christ, are incorporated into the Church, and made sharers in her mission.
Baptism is the sacrament of regeneration through water in the word.
Catechism of the Catholic Church, 1213
BAPTISMAL PREPARATION AND PLANNING
Our baptismal preparation class offers insight and education about the sacrament and is a requirement for expecting parents and Godparents.
Baptisms can be celebrated on any weekday or by special arrangements with our priests or deacon.
Other recommended times are Saturday at 11 AM or Sunday after the 9:00 AM or 11:30 AM Masses.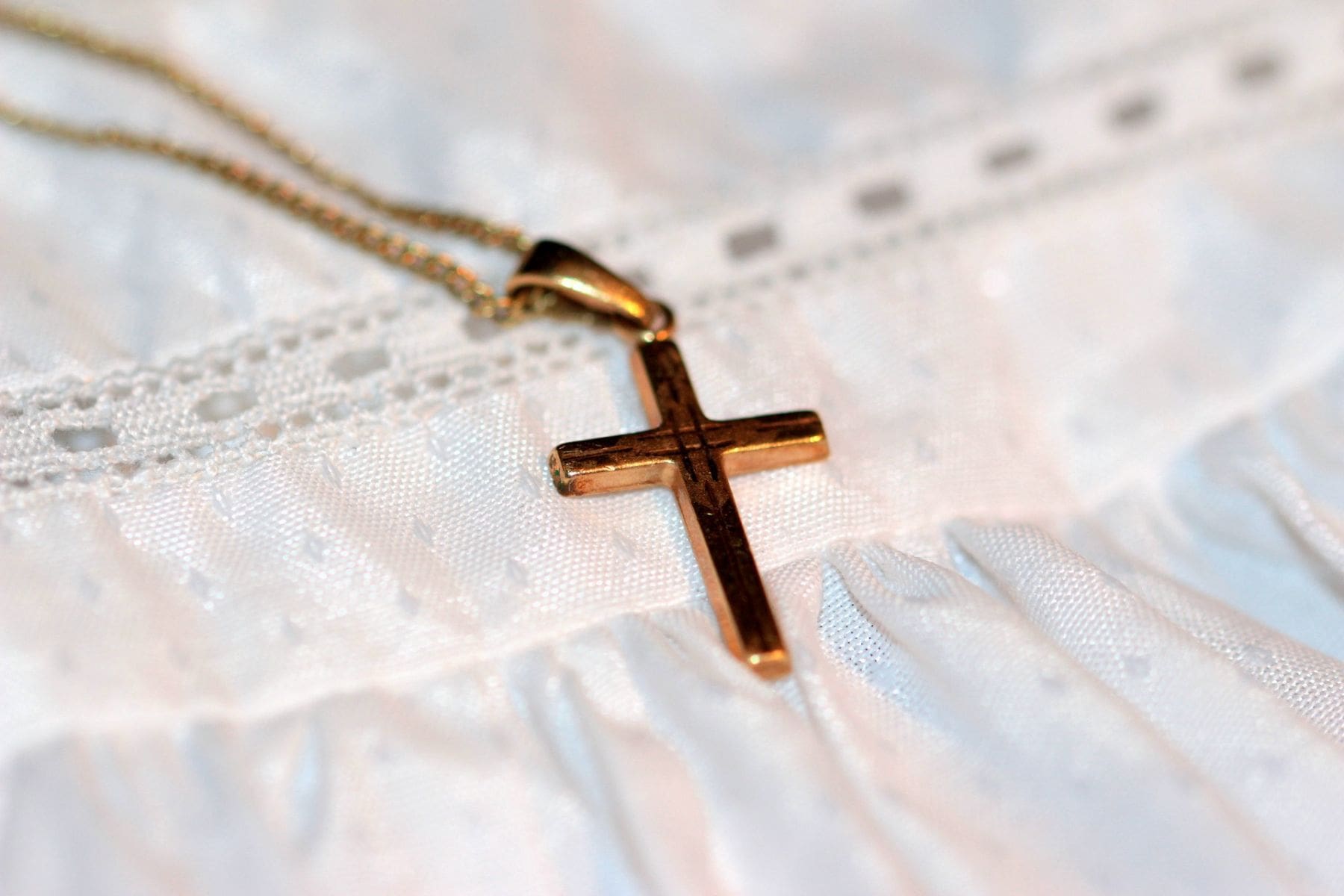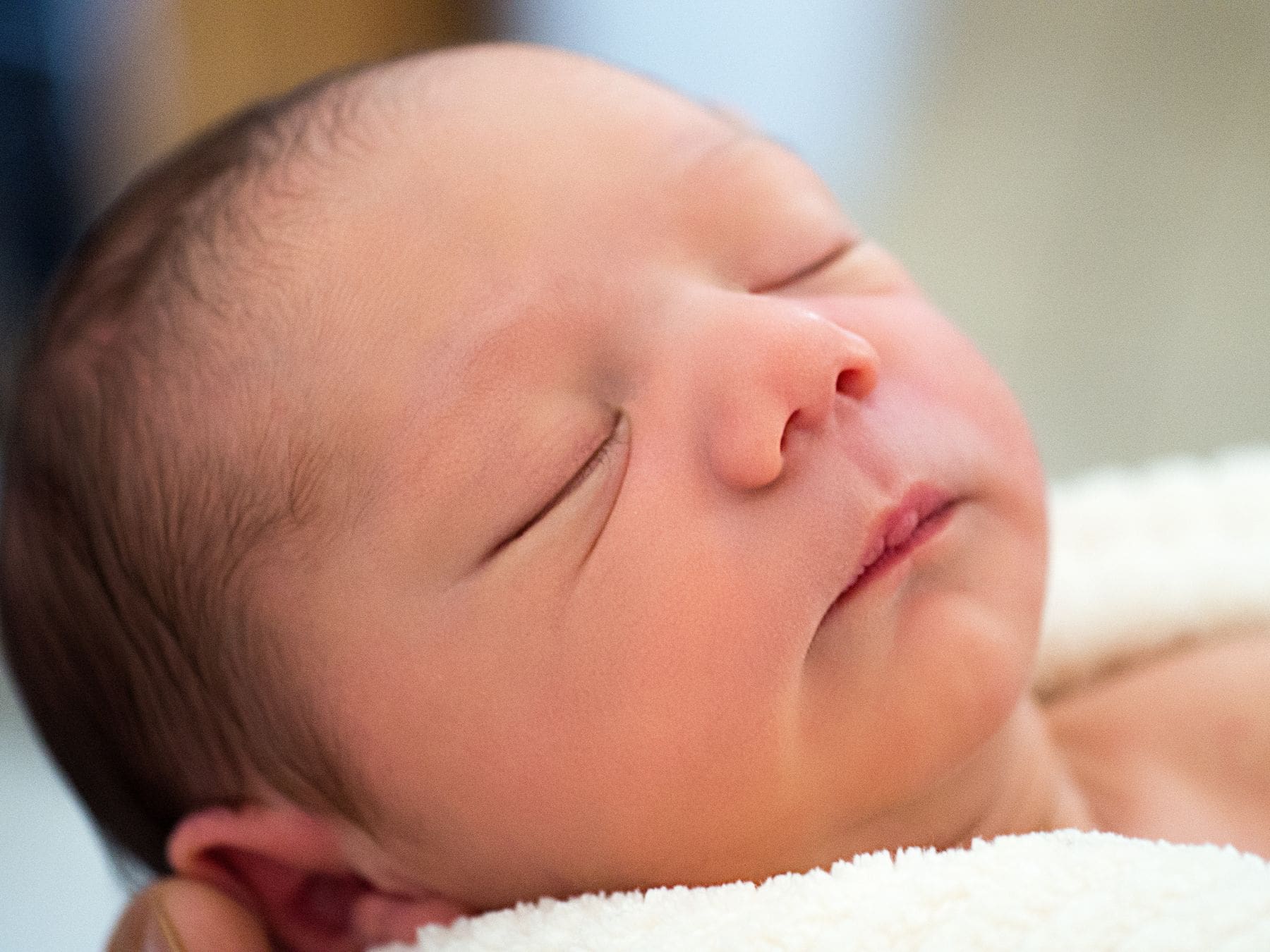 REQUIREMENTS FOR PARENTS
Parents must be registered with the parish.
If parents are not yet members of the parish, they can register online or at the baptism class.
If parents are parishioners of a church other than St. James, they will need to provide a letter from their pastor stating that they are active Catholics and are practicing members of their church.
Parents will need to provide our church office with a copy of the child's birth certificate.
REQUIREMENTS FOR GODPARENTS
Godparents must be practicing Catholics of at least 16 years of age.
They must have received the sacraments of Eucharist and Confirmation, and be living the faith in good standing with the Church.
In addition to one Godparent, a non-Catholic may serve as a "Christian Witness" to the baptism. Both Godparents and Christian witnesses must provide a letter of good standing from their church. This letter should state that they are active members of their church and are fully practicing their faith.
If either the Godparent(s) or Christian witness cannot be present at the baptism, they may be represented by proxy.