A couple desiring to be married must contact a parish priest at least four months before the proposed date of their wedding. This requirement is to insure adequate time for catechesis and to permit sufficient reflection on one's readiness to enter into this sacrament. Before setting a date for your wedding, please contact the church office at 912-355-1523 to speak with one of our priests. Also please fill out our Marriage Preparation Form by clicking on the button below.
Matrimony
The sacrament of matrimony is a public and loving commitment of husband and wife to be subject to one another out of reverence for Christ.

It is a commitment to love one another with a supernatural, tender and fruitful love. By the grace of the sacrament, husband and wife help one another to attain holiness in their married life and in welcoming and educating their children.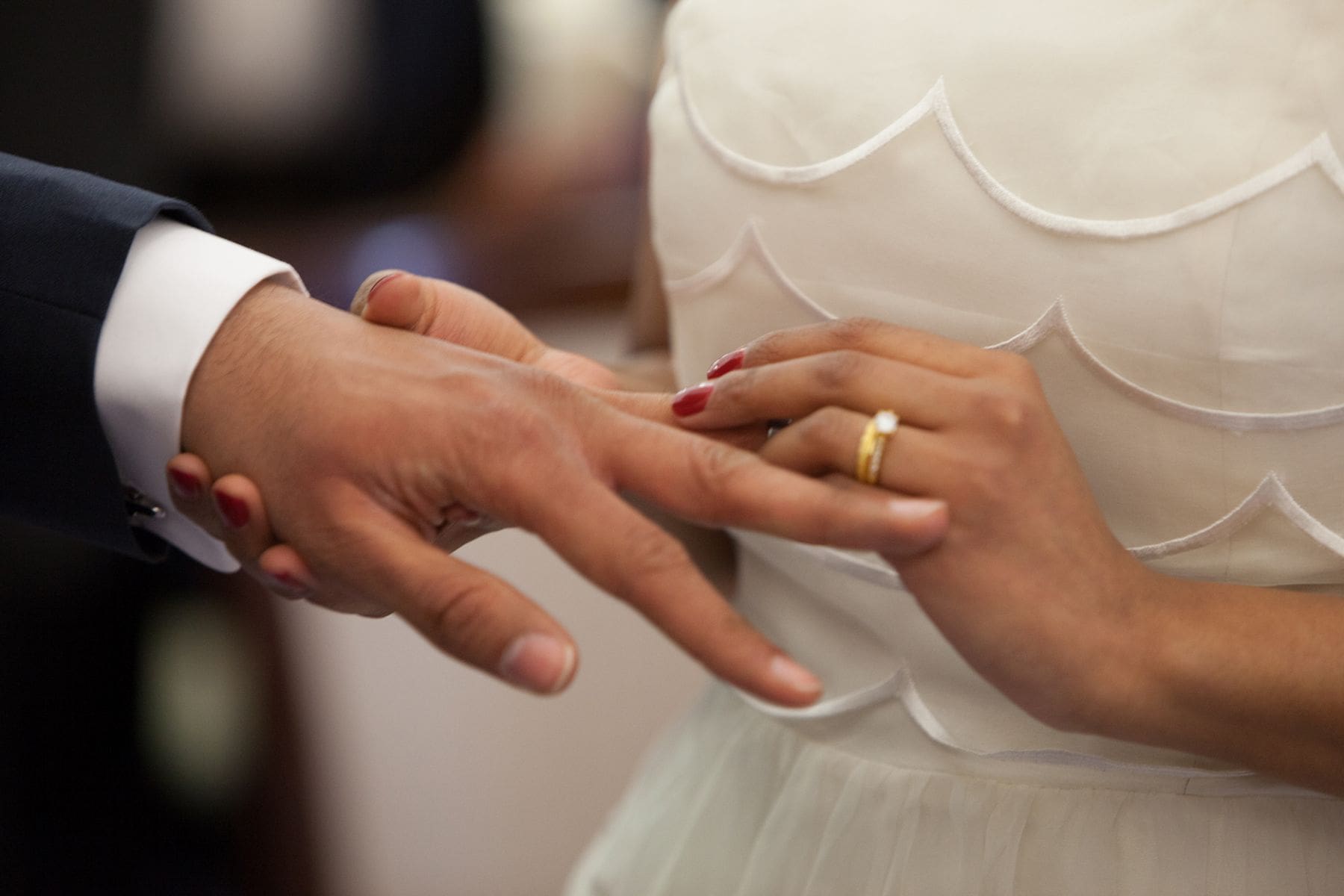 Pre-Cana is a two-day marriage preparation program led by trained married couples. The cost for the class is $68 per couple. This covers the space, materials, and refreshments for the class. We look forward to meeting you!
Upcoming Pre-Cana Session

Location: St. James the Less Catholic Church

PART 1
February 16, 2024
7:00 P - 10:00 P

PART 2
February 17, 2024
8:00 A - 6:00 P